Flood Clean-up Restoration Services Ottawa

Water Damage Control
Floods can happen anytime of the year, and in every part of the country. This can happen for a variety of reasons. It doesn't even take a major flood event to wreak havoc either.
When a toilet or bathtub overflows, broken pipe flooding, dishwasher overflow, pipe leaks or a hot water tank ruptures, or even a burst pipe in your upstairs bathroom.
Water extraction needs to be done quickly and with the proper equipment. Thousands of liters or water can run through your home in a matter of minutes. This can cause extensive damage to flooring, drywall, carpets and ceilings. It is essential to get your property dry as quickly as possible in order to prevent Mould Growth which can start in a little as 72hrs in most conditions.

 

YOU HAVE THE RIGHT TO CHOOSE WHO YOU DOES THE WORK,  YOUR INSURANCE WILL COVER IT.
Water Extraction Equipment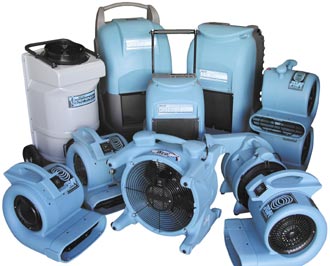 We use Moisture detectors, hygrometers, and other instruments that measure the extent of moisture saturation.
Infrared cameras may be employed to detect hidden water behind walls and in ceilings. Submersible and gas-powered pumps are used for constant pumping of high level water. We also use powerful extraction units to perform efficient water removal.
The water extraction step removes most the water from your home or property before the dehumidification and drying process begins. During the drying process we continuously monitor the drying process and ensure that your affected areas are progressing properly.
Other Services That Are Provided Include:
Commercial and residential operations

Removal of damaged building materials (drywall, flooring, insulation, etc.)

Anti-microbial agent application

Sewer back-up and odour treatments

Moisture readings, control, and charts

Content inventory, cleaning, and packing

Disposal of non-salvageable items
 
Contact Information
If you have a water leak, flooded basement, or any time of water damage situation please call us right away as time is of the essence. We are ready to help you now!
You can call us directly at 613-276-8667 (preferred and quickest response time) or click on the contact us button below and we will get back to you ASAP.