Cigarette Odour Removal Services, Ottawa

Ottawa's Leading Smoke Odour Removal Service
It's One of the Most Offensive Odours in Someone's Home. Stale Tobacco is Never a Welcoming Smell, and Can Be One of the Hardest Odours to Remove. It Can Cause Allergic Reactions to Those Sensitive, and It Will Attach itself to Clothing, Hair, and Anything Else You or Your Visitors Will Bring in the Home.
Luckily there is a Solution to the Problem, the Experienced Team of Odour Control Technicians at Eco-Pro Services. We Can Completely Remove the Odours and Residuals of Tobacco Smoke Contamination With Our System That Consists of a Variety of Different Products, Methods, and Equipment that Works On Several Different Principles of Odour Control.
In Short, We Remove the Source of the Odours and Neutralize the Remnants Using the Top Industry Technology and We Guarantee Results Quickly and Permanently.
Tobacco Odours Can Ruin the Sale of Your Home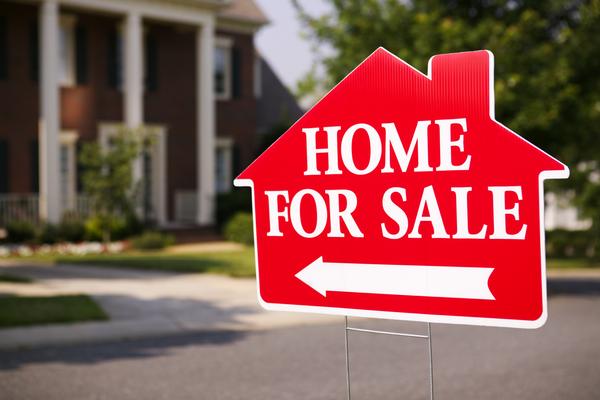 Are You Trying To Sell Your Home? If Your Home Has Been Smoked in, You Will Quickly Realize it Will Be a Huge Challenge. Statistics Show that Less than 20% of the Population Are Smokers.
The Vast Majority of Buyers Who are Non-Smokers Will Not Buy a Home that Has ANY Indication of Being Smoked in. Even Most Smokers Won't Buy a Smoked in Home, or Will Want to Negotiate Heavily. This Means You Will Either Have Your Home on the Market for an Extended Period, or Lose a Substantial Amount of Your Asking Price to Secure a Sale.
We Have a Proven Track Record of Happy Clients Who Have Sold Their Homes Quickly After Having Our Service. This Was After Losing Countless Prospective Buyers Who Rejected Their Home Due To Smoke Odour.

Attention Realtors, WE CAN HELP!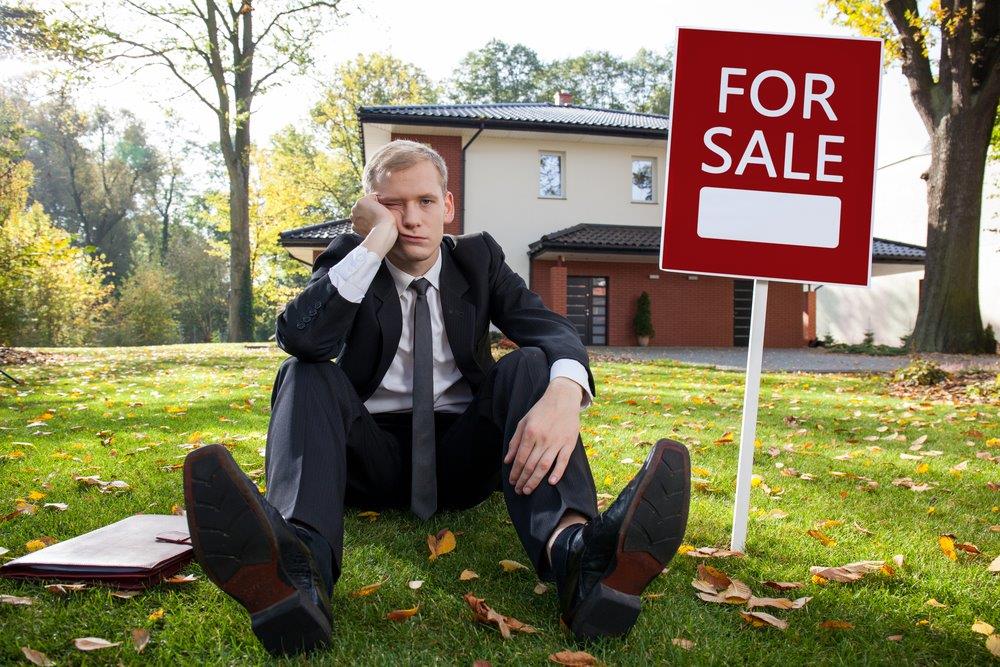 Our Company Works With Hundreds of Realtors That Have the Issue of their Listing Being a Smoked in Home.
Obviously a Tough Situation When Resources are Being Used and Potential Buyers are Being Turn Off at the Door. It's in these Situations You Need to Explain the Issue to Your Clients as this is Problematic to Both of you. 1) They Either Lose Out on Buyers, or Have to Lower their Asking Prices and 2) You Will Also Lose Out on Potentially Higher Commissions and Spend Much More Time and Effort Trying to Sell Their Home.
The Easiest Way to Solve the Issue is to Have Eco-Pro Services Group in for a No-Obligation Quote and Consultation. We Will Explain the Process, Expected Results, and Most Importantly Cost.
We Mention to the Client That There is Actually 2 Costs Involved, the Cost of Getting the Service and the Cost of NOT Doing Anything About the Problem. If the Homeowner has to Settle for 5-10% Less for their Homes, (and in some cases even more) Our Price Will Seem Very Reasonable in Perspective.
Tobacco Smoke Contamination is DAMAGE to a Home, and Must Be Addressed as Such. In Today's World, Even 3rd Hand Smoke is a Big Consideration and Will Cost the Homeowner Big-Time in the Long-Run if Not Addressed.
Get the Problem Solved Today and Breathe Easier! Here's How To Get Started.
To Book a Smoke Odour Removal Service Consultation Simply Call Us Directly at 613-276-8667 or Fill In The Contact Form Here.