Restoration Equipment Rental Services

 Here at Eco-Pro Services Group, We Offer The Top Quality Cleaning and Restoration Equipment and Supplies at Very Competitive Pricing.
Whether You Are a Restoration/Cleaning Professional or Simply a Do-It-Yourself Kind Of Person, We Are The Solution For You!
Air Scrubber/Negative Air Machines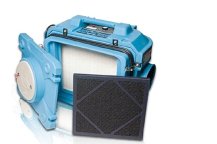 If you are a home owner or contractor in need of an Air Scrubber or Negative Air Machine, we are Ottawa's #1 Choice!
Our Defendair HEPA 500 model is the top industry choice for all professional restoration companies.
The Defendair HEPA 500 has amazing filtration and a small footprint and only weighs about 55 pounds so it is extremely easy to move and makes it very versatile.
Air Scrubbers also known as negative air machines are used in mould remediation, asbestos removal, post construction cleaning as well as dust removal and allergen removal. For more information about our air scrubber rental service in Ottawa Click Here 
Drying and Flood Equipment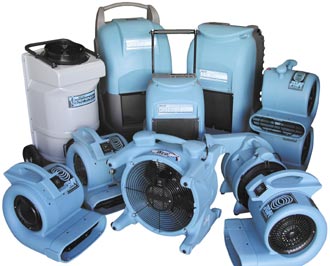 We Carry The Most Up to Date Drying Equipment Including Dehumidifiers, High Powered Air Movers and Fans. Our Service Includes  Pick Up and Delivery as Well as Installation.
Ozone Generator Rentals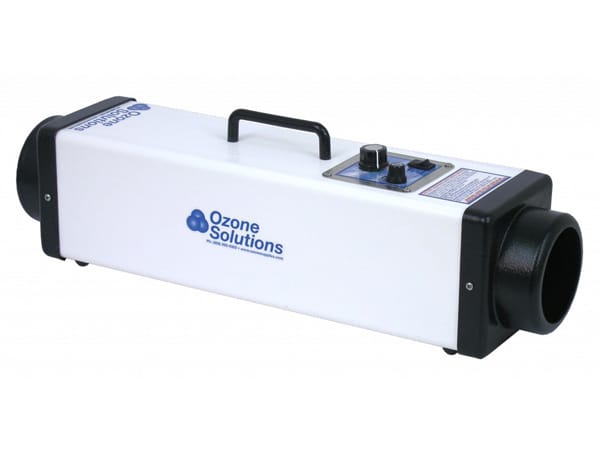 ECO-PRO offers Ozone Generators at fantastic pricing for home owners, landlords or contractors wanting to remove odours and kill Mould and Mildew.
Ozone is a natural gas that will neutralize pet odours, smoke odours and many other odours as well as kill bacteria and mould.
To book an Ozone Generator call us today! To Book Equipment Rentals Or For More Information, Call Us at 613-276-8667 or Click on the Contact Button Below.