Upholstery Cleaning Services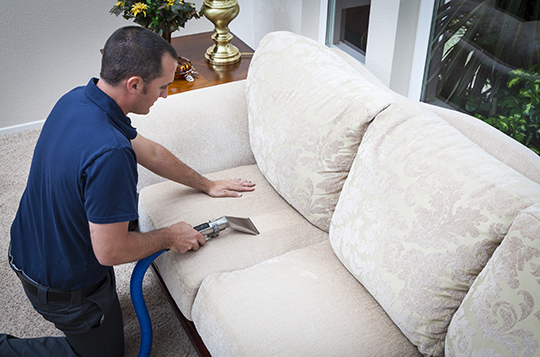 Ottawa upholstery cleaning experts, ECO-PRO
When you are searching for quality upholstery cleaning, our team of master textile cleaners are who you want! We use the most advanced techniques for furniture cleaning in the industry today.
Our hybrid method of encapsulation and steam cleaning is unrivaled in the Ottawa area. It offers superior deep cleaning, and faster drying time without any residue left behind in the fibres.
We also include a green upholstery protector that is only available through our company. The name of the product is GREENGUARD, and we are the only company in Ottawa that offer this amazing product that is completely safe, and pet friendly.
Terrible Stains On Your Furniture? Don't Fret, We are Ottawa's Furniture Cleaning Pros
Accidents happen, coffee, tea, cola, juice stains are part of everyday stains that everyone deals with. Especially if you have younger children. It's a fact of life. What is important however is to maintain your upholstery by having it cleaned on a regular basis. Annually is usually a good idea in order to maintain your furniture in great condition.
By having your Couches, Loveseats, Dining Room Chairs and Mattresses cleaned on a regular basis will reduce the dust in your home, as well as extending the lifespan and condition of the furniture.
Get Rid Of Unwanted Pet Odours and Stains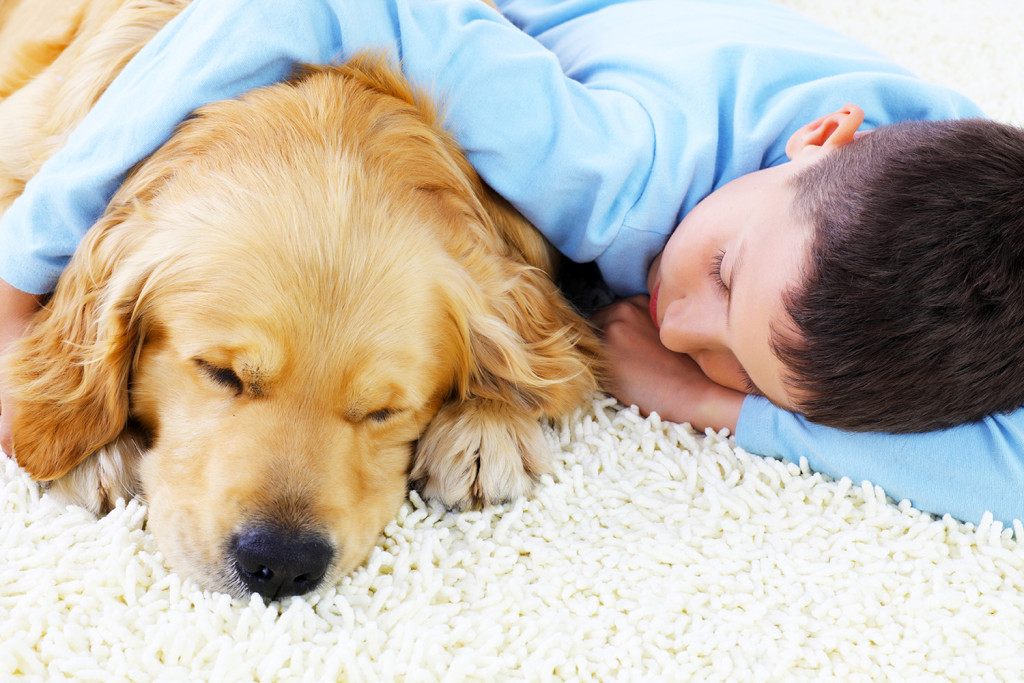 One of the most common requests for upholstery cleaning is for pet stain and pet odour removal. Often times a puppy or cat isn't housebroken, or is older and has lost bladder control and their couch, or mattress has been urinated on.
Don't fear! Our experts are licenced odour control technicians and can completely remove odour and stains from our four legged friends.
Our non-toxic, pet-friendly products will neutralize the odours, and remove the salt content in the urine so that the process is a permanent one.
Protect Your Furniture With Our Green Protectant,

GREENGUARD
Once your upholstery is clean, fresh smelling and completely restored it is highly recommended to have our technicians apply GREENGUARD to your furniture. It will reduce wear, prevent future re-staining, and it helps repel soiling.
GREENGUARD is truly revolutionary, and is the world's first green carpet and upholstery protector. Eco-Pro includes this product in all of our upholstery cleaning services.
To book an upholstery cleaning, please call us directly at 613-276-8667 or click on the contact us button below.