Estate Clean Out Services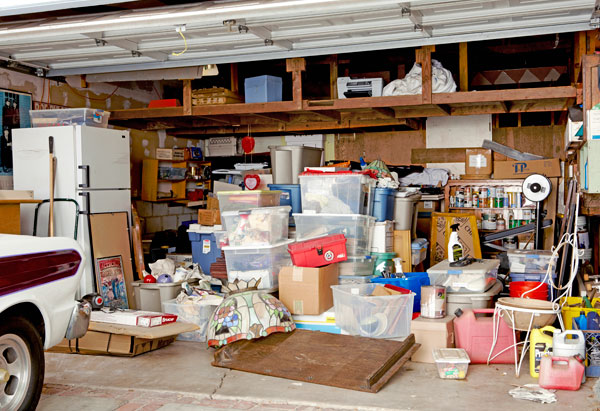 When the time comes that you have to clean out an estate of a loved one, or perhaps you need to refer a company to one of your clients that is in need of an estate clean up, we are the ones to turn to.
With many years of experience, and a compassionate and sensitive approach to the situation, our team of professional cleaners, packers and organizers will take care of you.
We can clean and restore the home back to a neat and proper state, organize belongings, pack away items and label items, remove trash from the premises and get the property ready for sale if need be.
Trust The Ottawa Estate Clean Up Services Experts, ECO-PRO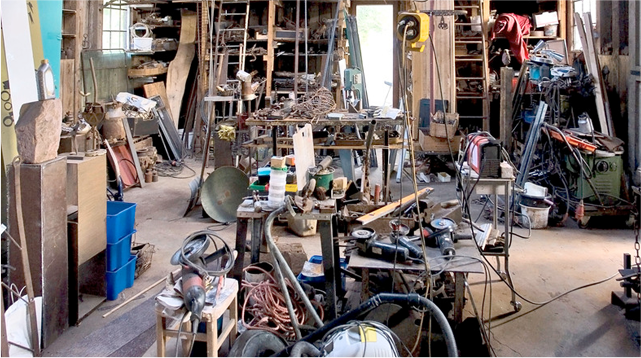 ECO-PRO is a great resource for Notaries and Funeral Directors
Often times during this time of grief, the process of getting a home cleaned out can be totally overwhelming and very daunting. We are a very experienced company that prides itself on understanding and knowing what needs to be done. Because we are a full service cleaning and restoration company, we have all of the resources to do whatever needs to be done.
Available in our services are as follows:
Removal of unwanted items
Trash Removal
Packing, Organizing and Labeling of items and valuables
Complete cleaning of the entire home
Garage Cleanup Services
Window Cleaning
Carpet and upholstery Steam cleaning
Tub, Tile and Grout Cleaning and Restoration
Duct Cleaning
General Repairs
Plumbing
To Book an Estate Cleaning Services, Please Contact Us Today at 613-276-8667 or Click on the Button Below to Submit an Inquiry for More Information.