Post Construction Cleaning

Post Renovation/Construction Cleaning Services Experts, ECO-PRO
ECO-PRO Services Group is well known in Ottawa for their extreme thorough cleaning services. Among the services that we provide is post construction cleaning, also known as post renovation cleaning.
Once all of the construction and remodeling is completed in your home or business, it can be a very overwhelming experience figuring out how get the property clean again. There will be a lot of dust, much of it airborne, and debris on surfaces, walls and floors. This can be overwhelming to the senses and to your health as well.
Not to worry however, our team of experienced and professional cleaning technicians will have your home or business back in tip top shape in a jiffy! Our extensive array of advanced equipment and tools will eliminate the post construction dust, and residue from drywall that is lingering on your surfaces as well as in the air.
What is included in a post-renovation clean up?
Typically in post construction cleaning, the first priority is dust removal throughout the home or business. Dust can irritate your lungs, and overall it diminishes the look of the home's interior. If you have just had renovations, you are excited to enjoy the fruits of your labour so you want it clean.
Duct Cleaning Services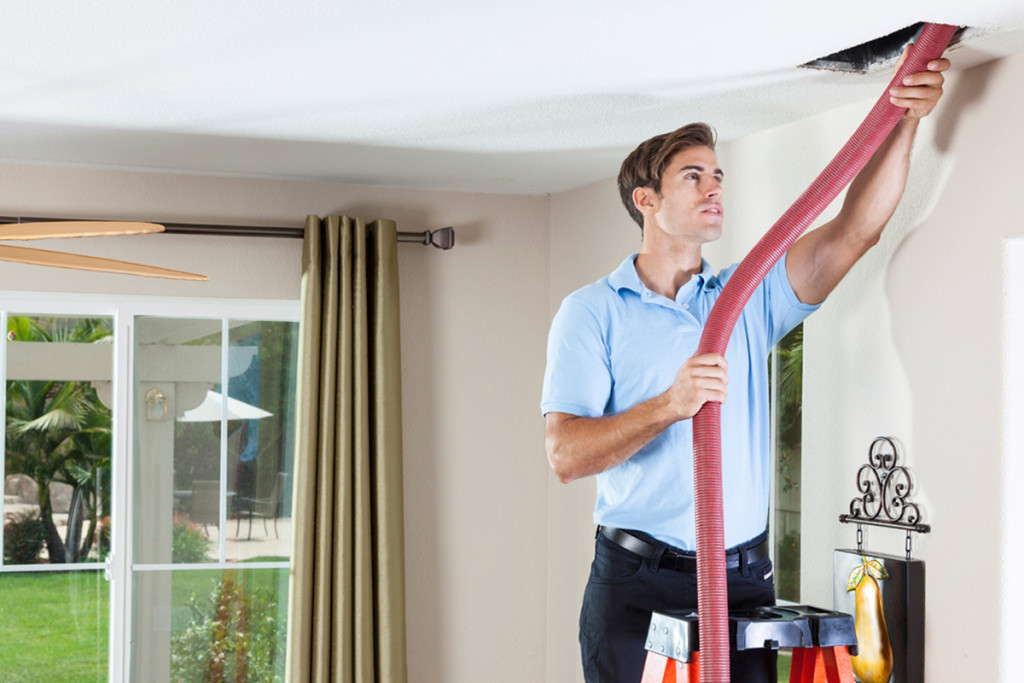 If the home has had a major renovation, then we would usually recommend having your ducts cleaned. If your HVAC system has been on during the construction, your ductwork is likely quite dusty and this will be circulation throughout the home. Often as well, debris has fallen in the vent registers so it is very good practice to have your ducts cleaned when the work has been completed.
Complete Washing Down of Surfaces
In a post construction cleanup we usually recommend that all of your surfaces be washed down to remove the dust that has settled.
Standard areas that to be included would be: cabinets, countertops, appliances, furniture, walls, ceiling fans, doors and door frames, tub and tiles. We would also wash the windows and window frames, and mirrors. We Always Use a HEPA Vacuum When Doing Post Renovation Cleaning.
Carpet and Upholstery Cleaning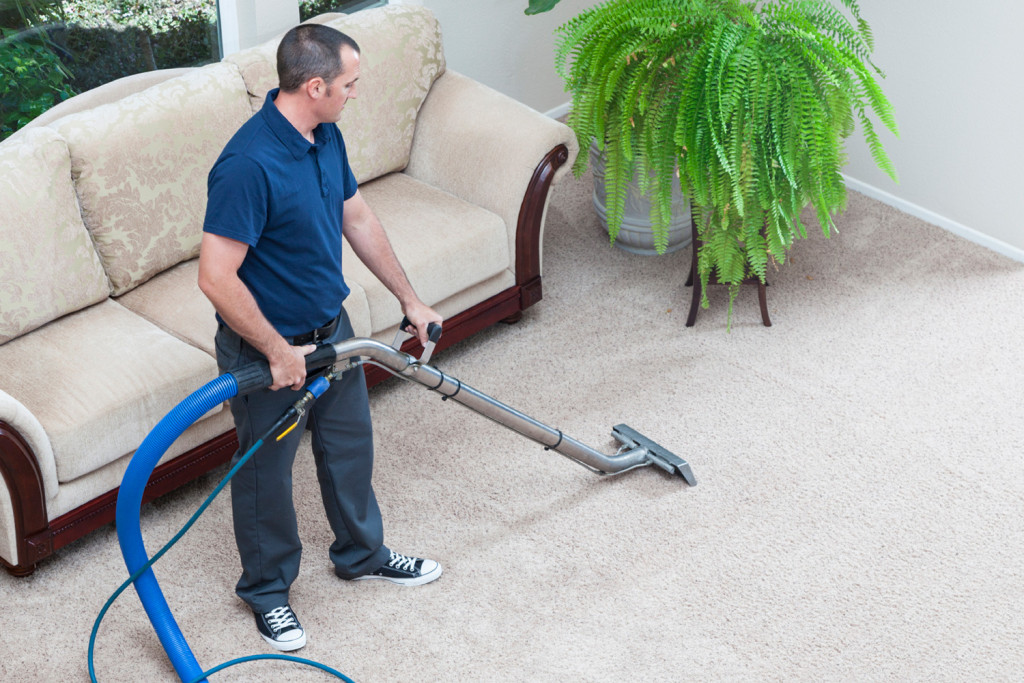 If you have carpeting in your home and have had construction dust seep into the rooms with carpets, it should be a priority to have your carpets and upholstery cleaned in those areas. Carpet and upholstery can hold a tremendous amount of airborne particulate and dust. The only way to remove it is to have your carpets and furniture steam cleaned.
We use eco-friendly and non-toxic carpet cleaning products that are safe for pets, children and persons with chemical sensitivities. Our methods of carpet cleaning are very deep cleaning and will remove the dust, pollen, mould and other indoor air quality pollutants.
Health benefits aside, having your carpets cleaned will enhance the esthetic beauty of your carpets and ensure they last longer as well.
HEPA Filter Rental Services

While having your home or business renovated, it can be extremely beneficial to have an air scrubber present during the working hours. An air scrubber is a very high powered commercial grade HEPA filter that removes the dust and indoor air pollutants, and VOCs from the air.
By having an air scrubber, (also known as a negative air machine) cleaning the air in your home there will be a much lower amount of dust that settles on your surfaces as well as in the air that you will be breathing in.
ECO-PRO Services Group has Ottawa's best selection and prices on air scrubber rentals. We deliver and pick up the units.
Request an air scrubber rental from your contractor, and breathe easier.
For more information about air scrubber rentals. Click here
Contact Information
To Book a Post Construction Cleaning, Simply Call Us at 613-276-8667 or Click on the Contact Button Below